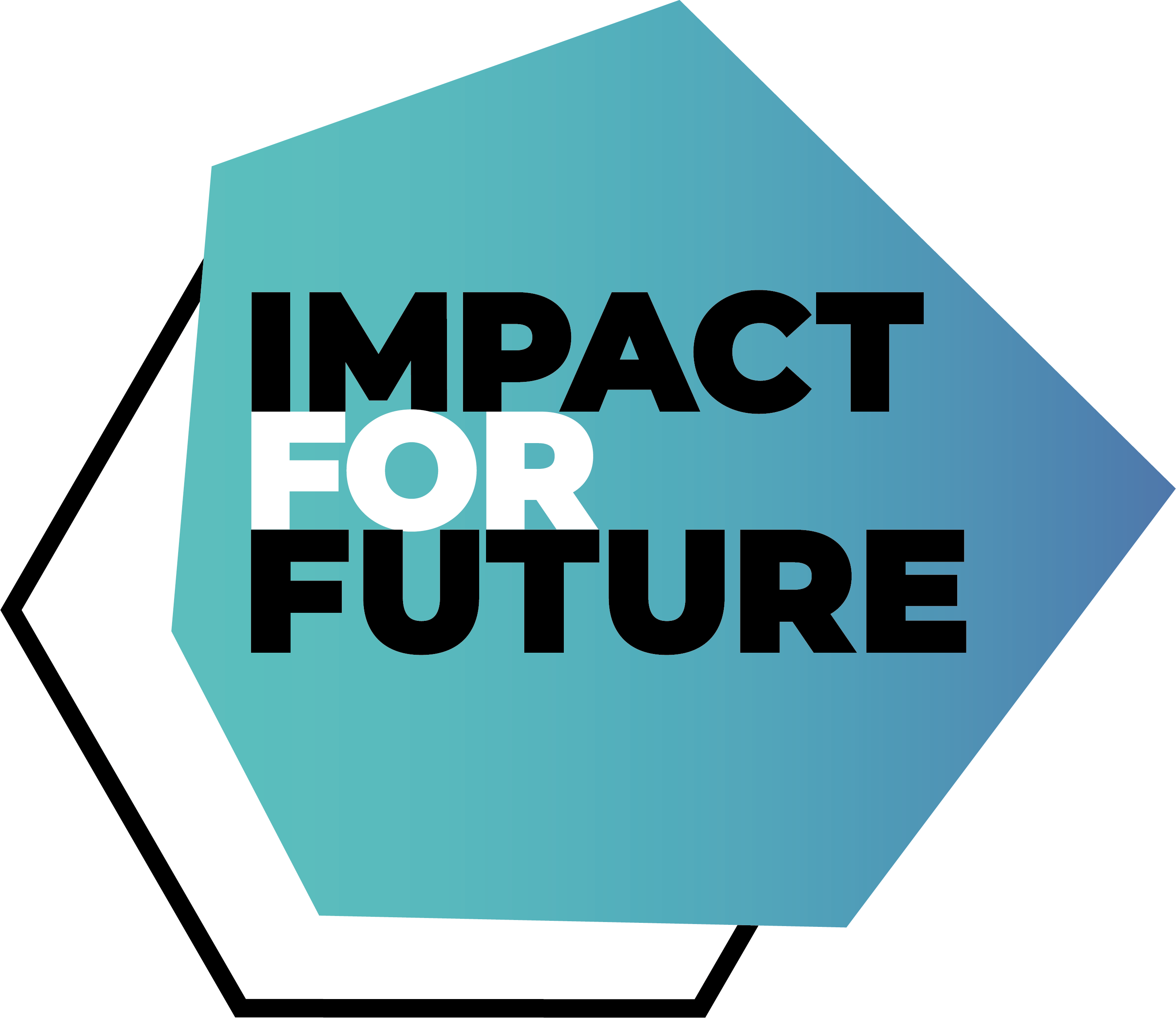 ARE YOU READY TO BREAK NEW GROUND IN EDUCATION?
Impact for Future is a unique, interdisciplinary and cross-university project that brings together students and faculty from all disciplines to embed impact orientation and sustainability in university teaching.
STRONG CONSORTIUM
Our Impact for Future project is creating a holistic education program for students, especially from technology subjects. The consortium, which is funded by the Bavarian Ministry of Science, consists of the universities of Munich and Landshut, the Technical University of Munich and the University of the Federal Armed Forces and Munich Business School as associated partners. SEA is the central implementation organization and systematically qualifies students through context-related, individualized offerings that build on each other.
CURRICULAR ANCHORING
We want to reach students of all disciplines, initially in the Munich metropolitan region and later throughout Bavaria, and give them the opportunity to familiarize themselves with impact orientation, sustainability goals, triple bottom line, systemic and sustainable thinking and action, and social entrepreneurship in their studies. Through our systematic curricular qualification, we impart the relevant competencies for sustainable social change and strengthen the associated mindset.
IMPACT FOR FUTURE
Our diverse offering is aimed at different target groups. For students, we offer a variety of formats on the topic of impact with ECTS credit. We support those interested in and starting up a business with our impact-oriented consulting for start-ups. In addition, our teach-the-teacher programs enable teachers to independently deliver and develop impact-oriented courses. We also train other university employees to think and act in an impact-oriented manner.
Cross-university and diverse program
We create a personal and interdisciplinary exchange of students and scientists across faculty and university boundaries.
We teach tools and methods in teaching and foundational consulting to embed impact in a variety of formats, disciplines, and at all stages of the process.
We want to create a sustainable and social future together. To achieve this, we convey a holistic and systemic understanding of impact entrepreneurship.
You are studying at TU München, Munich University of Applied Sciences Munich, University of Applied Sciences Landshut, Universität der Bundeswehr or Munich Business School and want to learn more about how Artificial Intelligence (AI)
can help us to tackle the challenges of the present and the future? You want to work on solutions for concrete challenges in an interdisciplinary team?  Then apply now until October 4 (Round 1) or October 5/6 (Round 2)!!
Apply now
Team
Our interdisciplinary team from all participating universities and organizations: